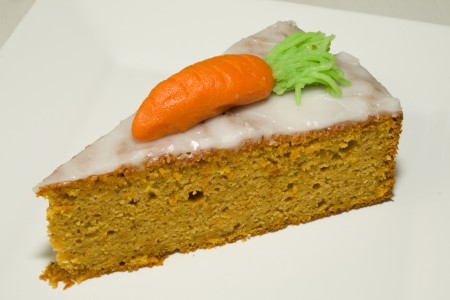 Long time no see… In the last months pizzakurier bern , there was a lot going on keeping me distracted from blogging. But: I am ending my hiatus with some Easter baking. This is a traditional carrot cake from our Swiss neighbors. It's called Rüblitorte or Rueblitorte (if the little ü cannot be properly displayed), Rübli meaning carrots and Torte, well, cake or tarte. Continue reading →
A Griessflammeri is a traditional German pudding or rather custard made with soft wheat semolina.
I made the sauce from fresh raspberries https://mega-pizzeria.com , but you can surely use frozen ones when they are not in season. If you would… Continue reading →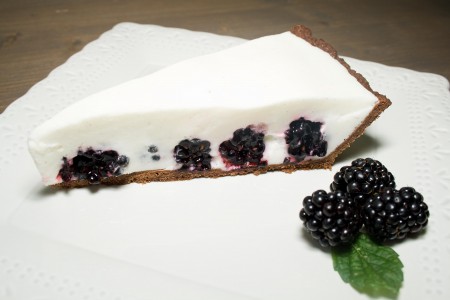 While the summer weather here in Germany is quite volatile this year, we had a lot of pretty hot days already.  For these days, a cake from the refrigerator rather than from the oven seems appropriate.
This… Continue reading →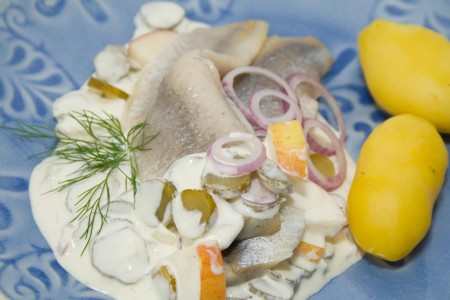 After a lot of sweet things, here is a savoury dish again: Matjes fillets in a sour cream/yoghurt  dressing.
You do not know what Matjes are? Matjes are salty herrings which are very tender since they had been… Continue reading →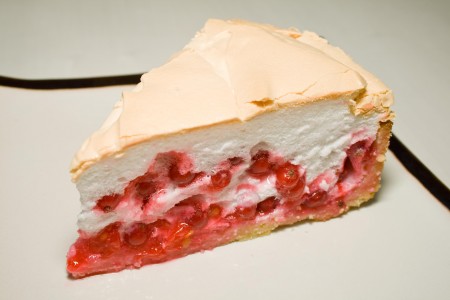 Despite our fairly cold and wet summer in Germany this year, all the summer fruits are coming in at the same time now. With strawberries still being around pizza kurier bern , raspberries, blackberries, blueberries, gooseberries as well as… Continue reading →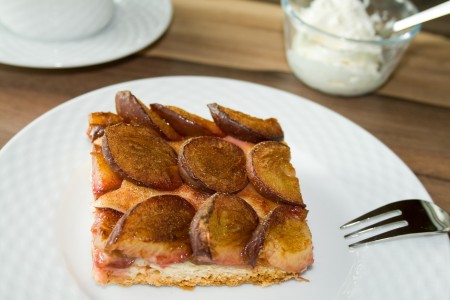 Today, I've found the first Zwetschgen on the market!
Zwetschgen (sometimes also called Zwetschen or Zwetschken) are a kind of plums that are traditionally used for German and Austrian baking and sweet dishes. Zwetschgen are usually smaller than "normal"… Continue reading →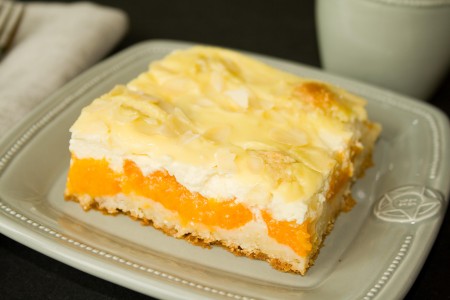 Apricots are finally starting to show up at the market. Thus, it's time to start with yeast cakes topped with fruit! This kind of cake (either with an additional cream or streusel topping or not) are very… Continue reading →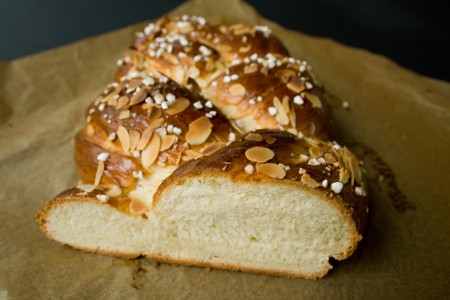 The Braided Yeast Loaf or Hefezopf is a very popular thing here around where I live. You can have it plain for coffee or tea in the afternoon or with butter and jam for breakfast. You can also add… Continue reading →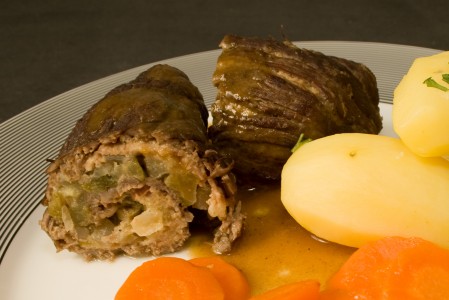 Filled beef rolls or Rinderrouladen, as they are called in German, were one of my favourite dishes during my childhood – at least until that vegetarian period in my late teens… There are dozens of variations for… Continue reading →